Custom Clothing, Hats & More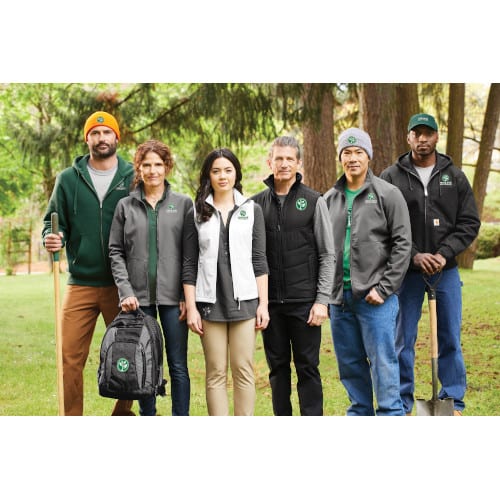 In addition to signs & wraps we also offer screen print and embroidery with a wide variety of apparel/hats in all different colors! Promote your business on your clothing! Whether you're on a work site or in the office, we have clothing for whatever your job may be! 
To view the our entire catalog.
Some examples of our best selling Basics: