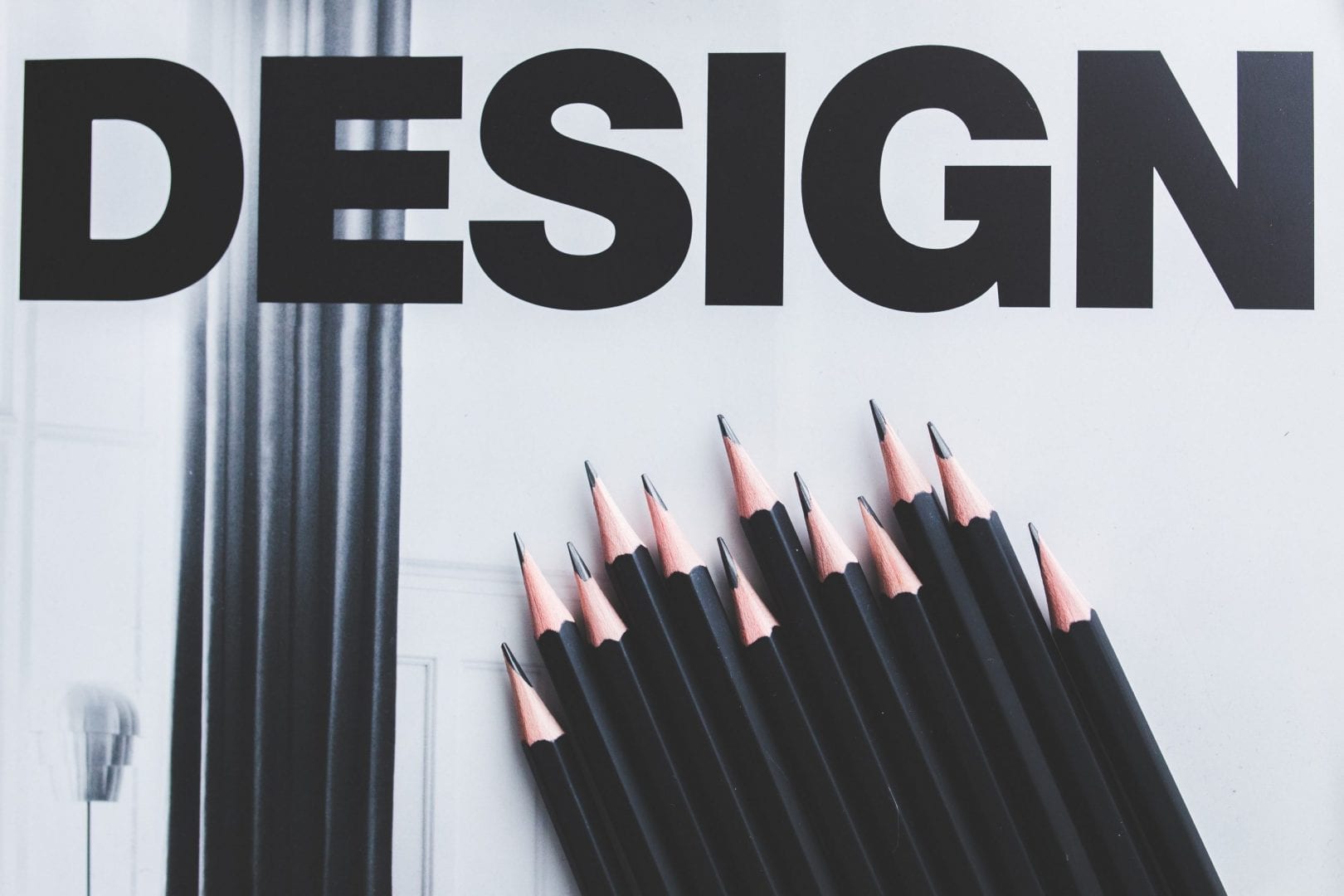 We take some basic information about you and your company to find out what you need in a logo and what styles you like. From that conversation we design a logo or two for you to look at and pick certain aspects and features from. That is called the "Rough Draft". (Often times, our clients are happy with one of these and need no further design work.)
We will take the rough draft and your suggested changes and make the alterations. You then receive a "Final Draft". 
We design everything in a Vector Format which can be reduced or enlarged to ANY size and still be crystal clear and precise because there are no pixels involved. However, the final artwork can be transformed (by us or any graphic designer) into any other format. JPG, GIF, TIFF, PSD, BMP, AI (you name it).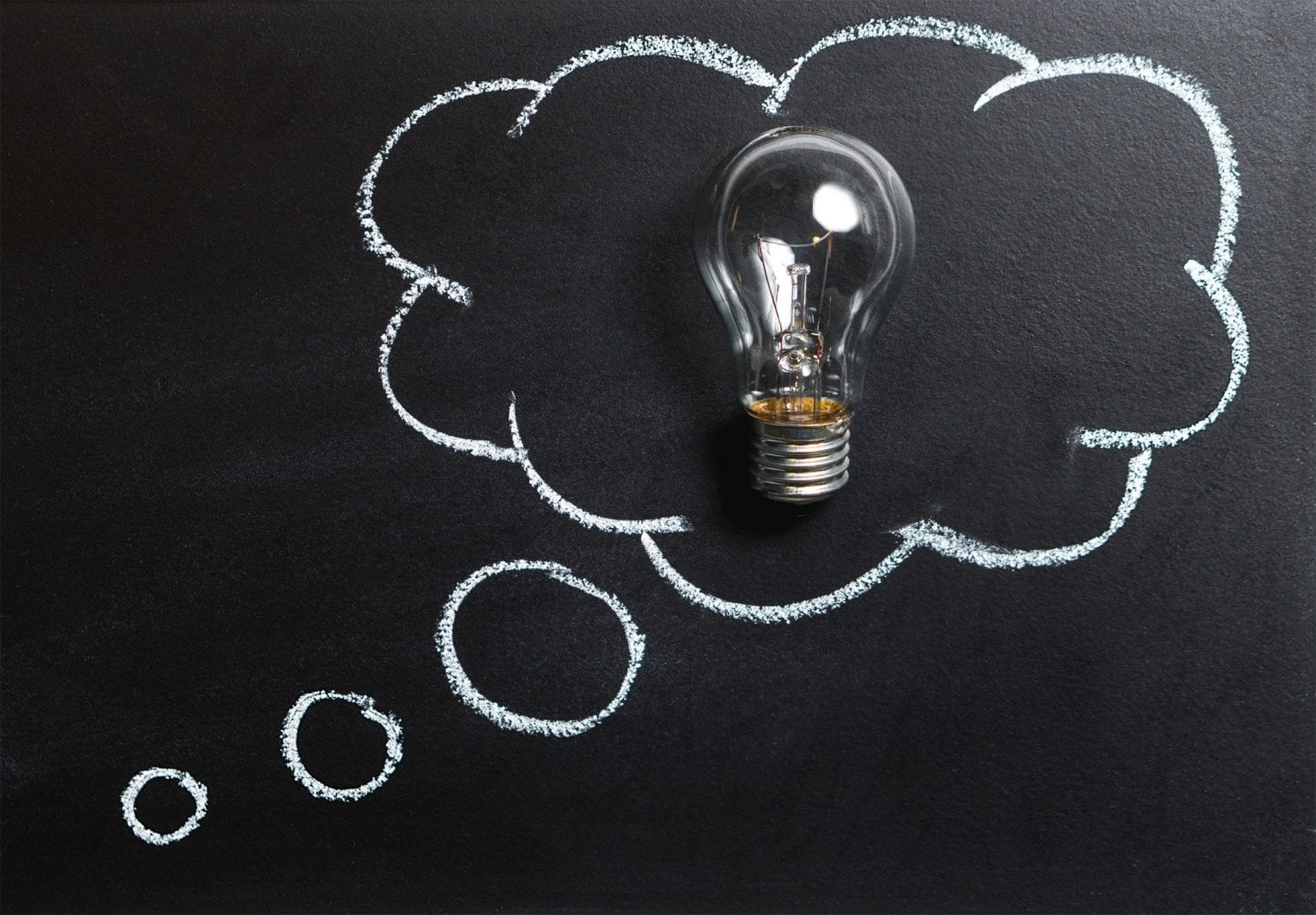 We know how to design your logo or artwork accurately for any application. That is very important – how many times have you had to go back to your designer to get a different type of file or version of your logo for the many different types of products and services you had a need for? There are so many variables that must be considered when creating artwork. That's why we're so successful in our work and so many people come back to us time and time again. With our experience in all kinds of printing as well as software applications we will get the job done right for whatever need you have. You will never have to deal with that annoying phrase: "We'll need to reproduce your logo and it will cost…" and you won't get your printing or signs with the wrong colors because we do it all here. We manage your jobs to match from every angle, so your "Brand" never changes until you want it to.
We take great pride in custom designing your signs and printing to fit the color scheme and style of your business so everything we do for you will remain consistent with the rest of your marketing. So if you would like a quote on your next Logo Design or Logo Reproduction project today, fill out our Quote Request Form and one of our expert sign and printing consultants will get you a custom quote today!