Vinyl lettering is a special adhesive vinyl that is cut directly from a piece of colored material. If you're not looking to wrap your entire vehicle but still want some advertisement then vinyl lettering may be for you! This is great for putting the basic information of your business on your vehicle at a smaller cost than wrapping the entire surface. Lettering may include wording such as, your business phone number, address or catch phrase, etc..
Vinyl lettering is not just for vehicles! They can also be placed on windows and other objects!
Decals are a design prepared on special adhesive vinyl  made for printing on and for transfer onto another surface such as glass, porcelain, or metal. These can be any color/amount of colors you want. Often this is paired with vinyl lettering so that you can get your full color logo on your vehicle along with all the basic information. Decals do not have to be just for your business, they can be anything! If you want a decal for your personal vehicle or item (i.e. mugs, cups, wall decals, cornhole boards etc…) this is the option for you! Images brough to us need to be high quality, or if it is a basic image and we can vectorize it ourselves this can also be done. Price will vary for the amount of time we have to put into making the image print ready. If you have an image you'd love as as decal or a decal for you business head on over to our Quote Form.
If you have any questions about these methods please reach out to us! We would love to help you figure out whats best for you and your business!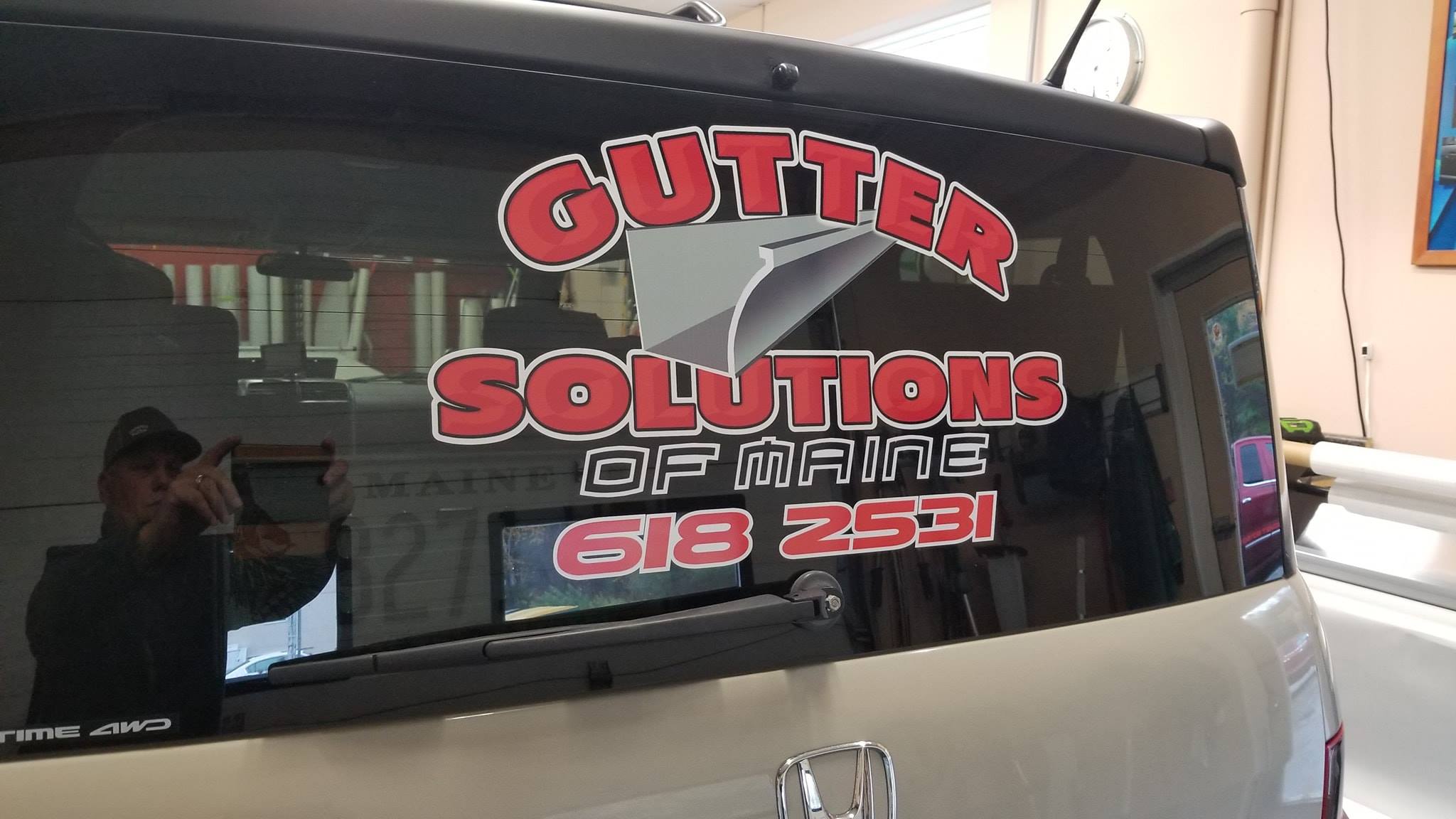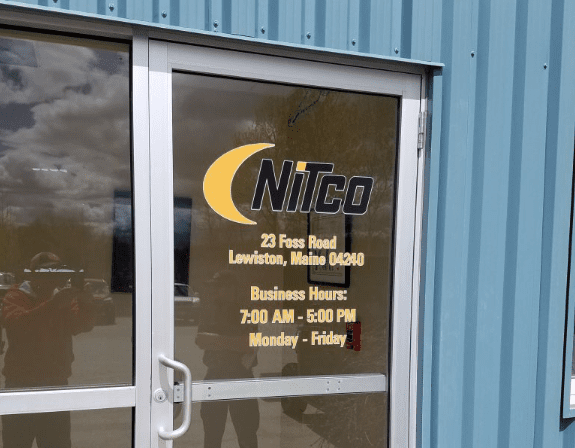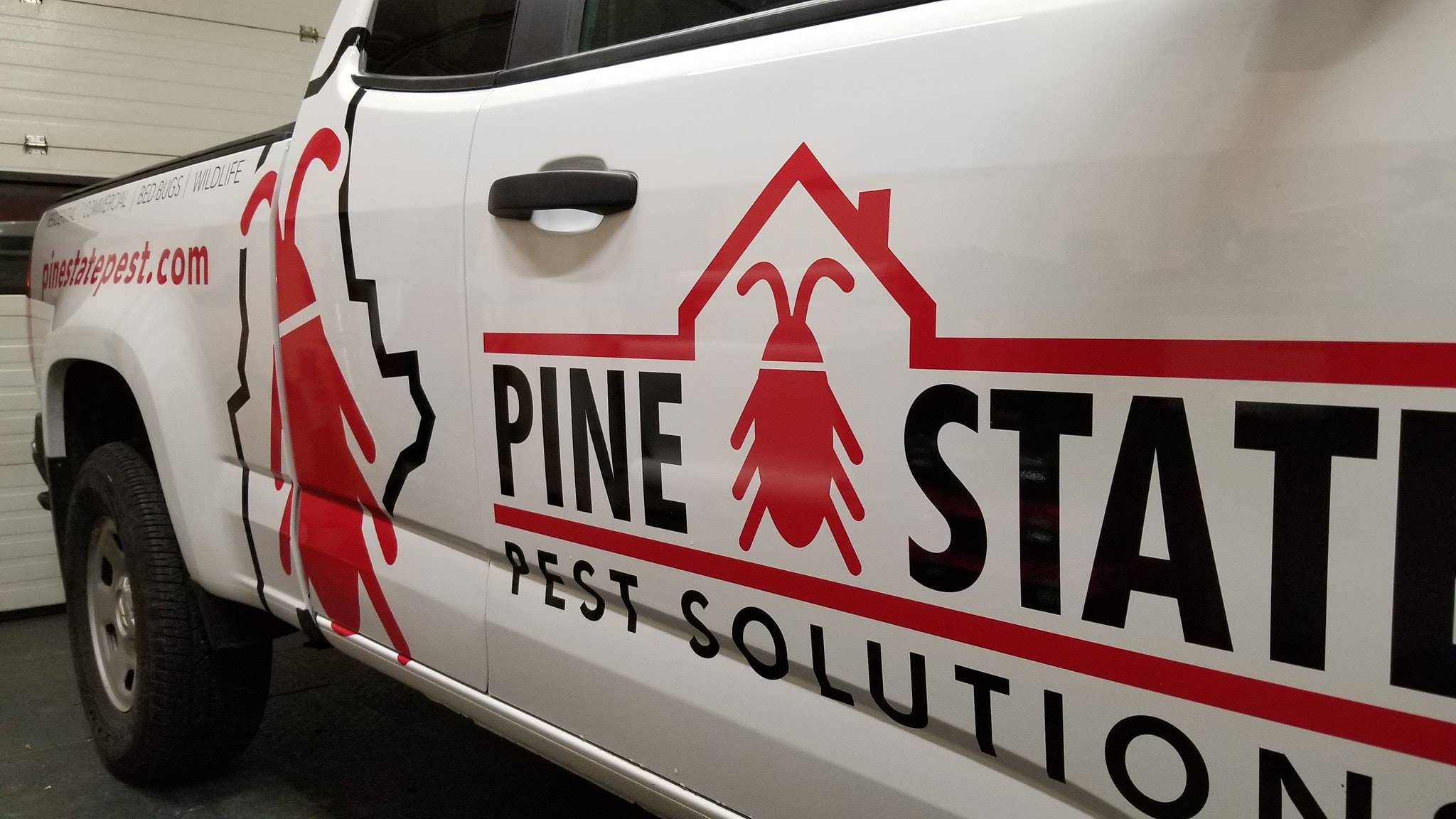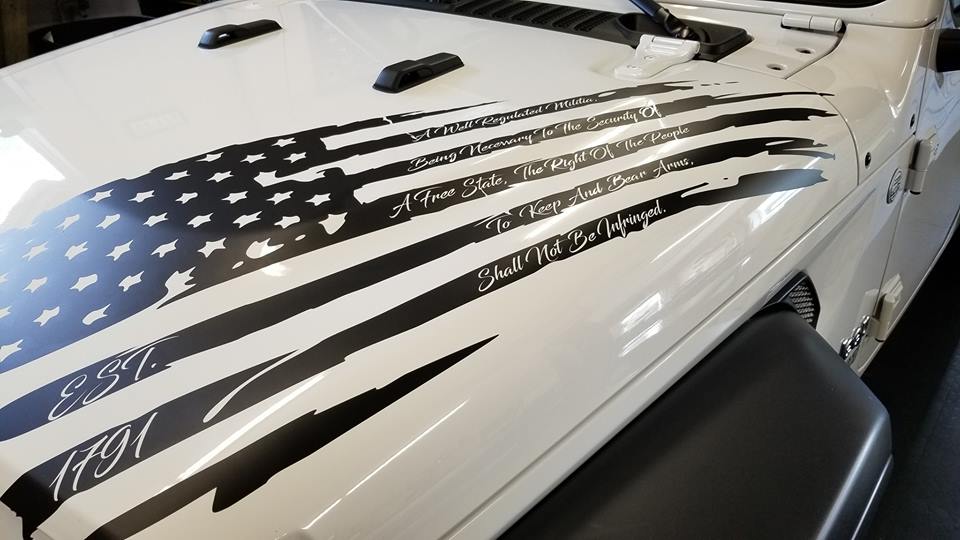 To view more picture's, click the button below to visit our vehicle lettering & vinyl gallery!